Sunday, October 12, 2008
MACROSS FRONTIER IS SUCH AN AWESOME MECHA ANIME!
why didn't i watch it any earlier? damn. lots of singing here and there, action-packed fighting scenes, imba transforming mechas. <3
btw, i'm thinking of how i'm going to earn more money, now that my dream job as a possible waiter in the near future has been vaporized due to the recent financial crisis. and i thought it wouldn't affect me. =/
earning money for? well, these: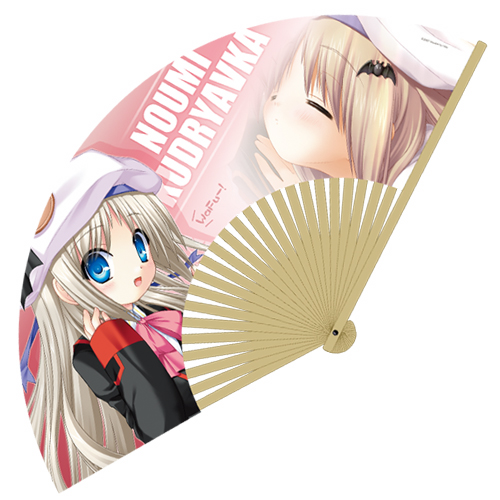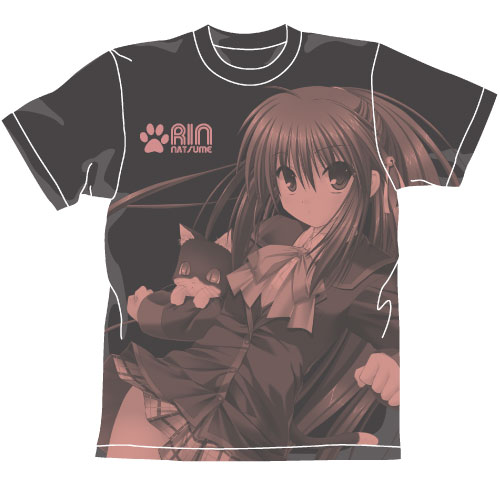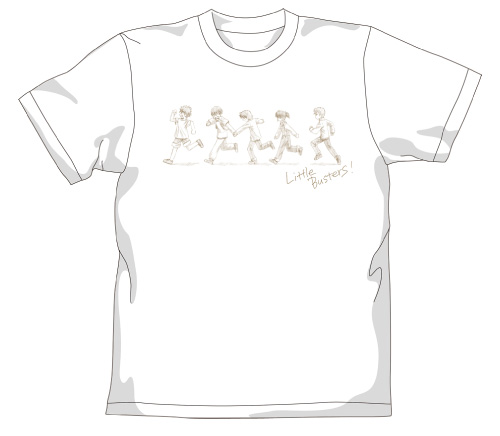 adding up to another $100. damn.